Disney+ Marvel Legends is getting new episodes ahead of the release of The Marvels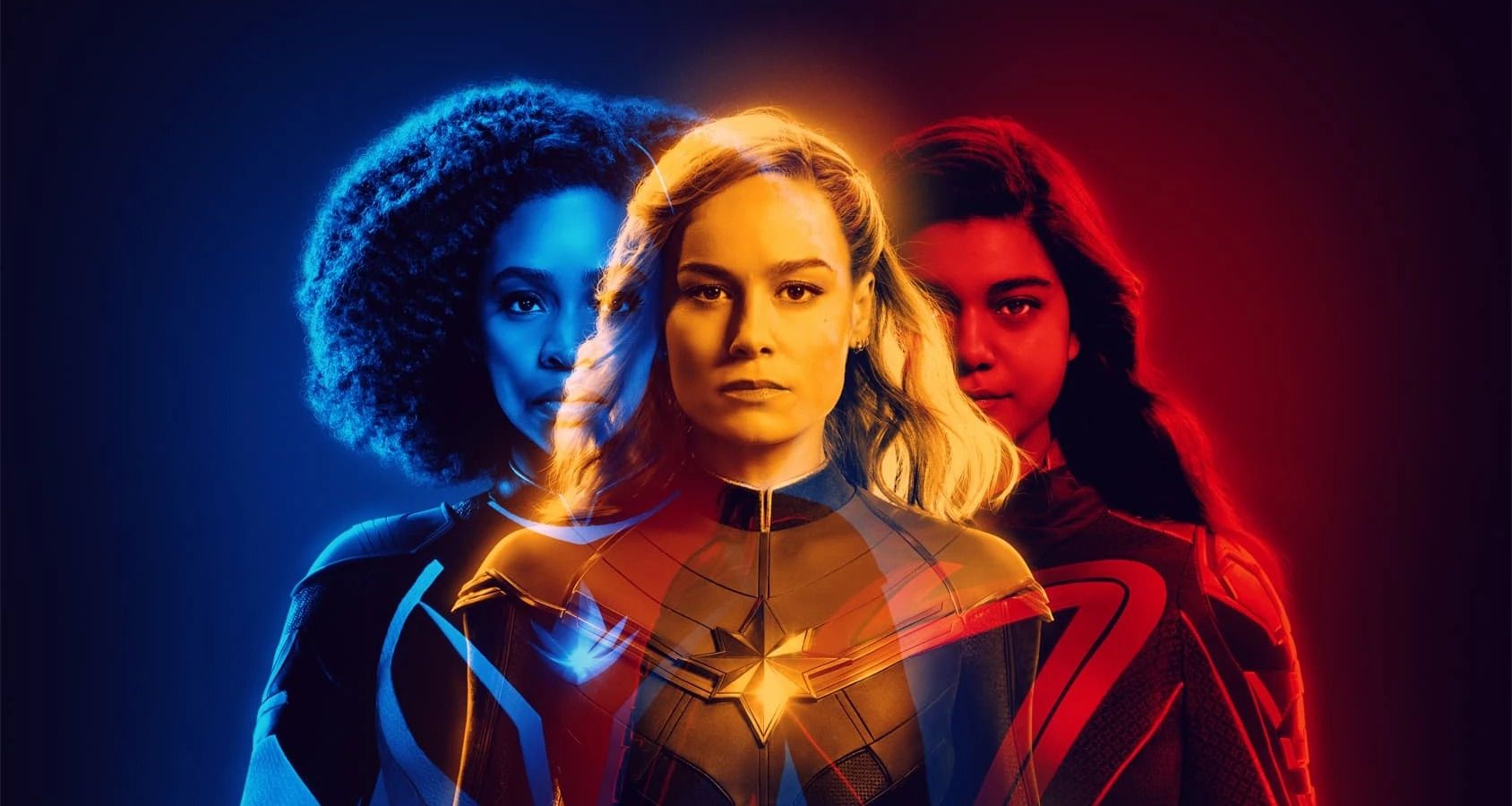 As Disney and Marvel Studios prepare for the release of The wondersthe company has added new episodes to one of its original MCU recap series titled Marvel's Legends.
Marvel's Legends is a series of short specials recapping the events of previous Marvel Studios films from the perspective of the various characters. The episodes focus on Iron Man, Captain America, Thor and several others. Now, Disney updated the show with episodes about Carol Danvers' Captain Marvel, Kamala Khan's Ms. Marvel and Monica Rambeau, who played a prominent role in WandaVision.
The Marvels clip features a wild, body-swapping fight scene with Captain Marvel and Ms. Marvel
Disney has also added new episodes to the series in the past, typically to coincide with upcoming films or to inform audiences about characters that will be relevant in upcoming phases. With the publication of The wonders The new episodes, which are just days away and serve as an important team-up between the three heroes, will reportedly cover each character's escapades in various Marvel films.
The new Legends Episodes reportedly cover events from Captain Marvel, Avengers: Infinity War And Endgameas well as WandaVision and that Ms. Marvel TV show. Each episode is about each character's personal origin story and the events that lead up to it The wonders ahead of its release on November 10th.
Marvel's pre-sales are lower than two infamous DCEU bombs
The wonders is a major crossover film from Marvel Studios in which Danvers, Khan and Rambeau team up against a cosmic force of evil, while a mysterious force keeps forcing them to switch places with each other. The film stars Brie Larson, Iman Vellani and Teyonah Parris, while Nia DaCosta will direct in her Marvel debut. Samuel L. Jackson will also reprise his role as Nick Fury in the film, straight from the limited series Secret invasion.
Disney has uploaded all previous episodes of Marvel's Legends available on YouTube ahead of other major releases in recent years, giving fans without a Disney+ subscription access to the recaps. Each episode reached hundreds of thousands of views, showing that a significant number of fans were hoping to catch up on the events ahead of each new film in the long-running series.
The wonders will be released exclusively in theaters this Friday, November 10th. Every episode of Marvel's Legends is available to stream on Disney+, with new Captain Marvel episodes available to watch now for subscribing fans.
Source: TheDirect