The Crown's Elizabeth Debicki reveals how her memory of Diana's death influenced her performance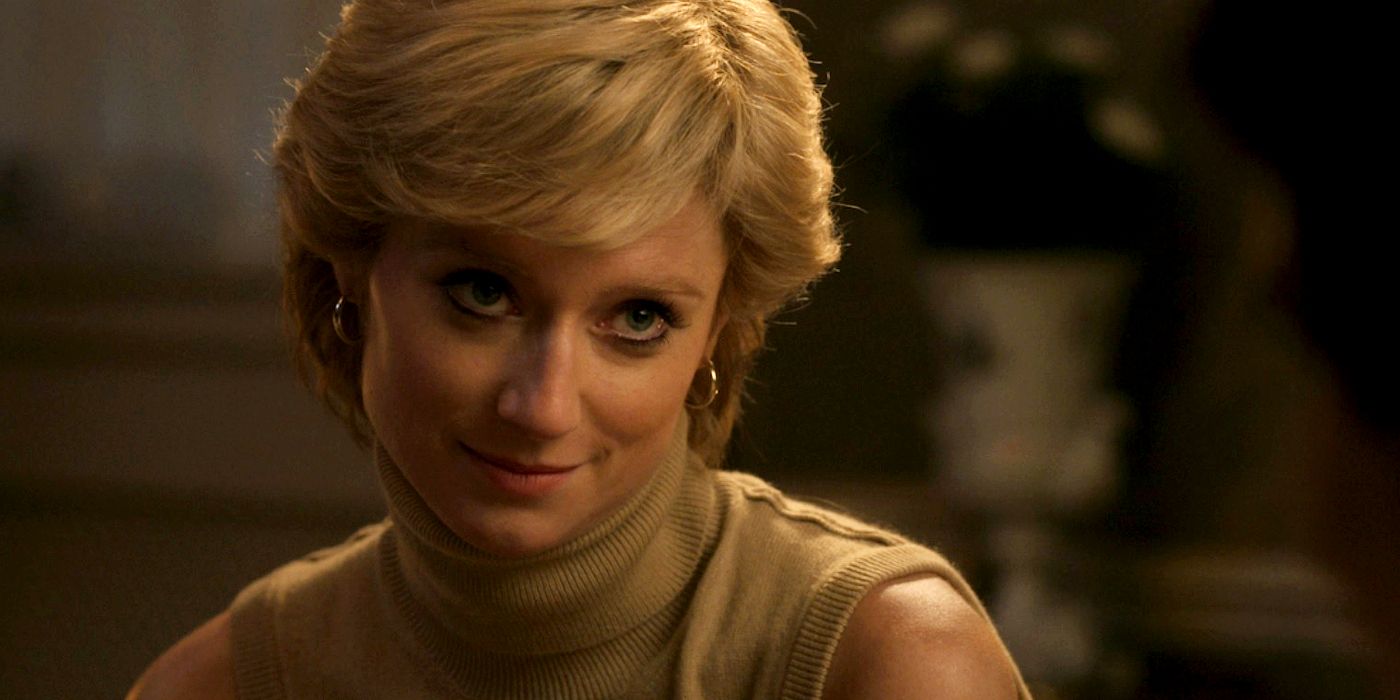 Elizabeth Debicki, who plays Princess Diana in Seasons 5 and 6 of Netflix The crownrecently spoke about how her memory of the princess's death influenced her portrayal of the character in the series.
Debicki was a nine-year-old girl in Australia when Diana died in the tragically fatal car crash in Paris in 1997. The actor revealed this deadline on the red carpet for The crown'In the series' sixth season premiere, she recalled that she carried this childhood memory with her as she recreated the princess' final days on the show: "I remember my mother's reaction very, very clearly; "I remember sitting on our living room floor and it was my mother." "She was watching the funeral procession and crying," she said.
Splitting the final season of The Crown into two parts is a win for Netflix
"I didn't understand what was going on and she explained who this person was. In a way, it's actually a pretty strong core memory, so I learned a lot and did a lot of research when approaching this role." "I suppose knowing that this woman was my mother, a woman in the suburbs Australia, has influenced my understanding of history so deeply," explained Debicki.
The Crown's Creator Explains Diana's "Ghost" Scenes
The first four episodes of The crownThe upcoming season will explore the events that led to Diana's death. Season 6 episodes will also deal with the immediate aftermath of her death, with scenes in which the Queen and Prince Charles have visions of themselves conversing with the late princess. Many now refer to the scenes as depictions of Diana's ghost. The Crown creator Peter Morgan takes a different view: "The word ghosts is not helpful. "I've never written anything from a supernatural perspective, not at all," he said. "It was more of an indication that someone who has just died is still alive in the minds of everyone who is close to them and loves them. And sometimes it's impossible to put it out of your mind. "It felt more like an extension of her in real life than a ghost," he explained.
Season 6 of The Crown teases Charles and Camilla's controversial wedding
Debicki echoed Morgan's sentiments, explaining, "I've always been very fascinated by Peter's brain and I think it's an interesting and beautiful way to have a conversation about the experience of grief. I think we approached it that way too." It's such a delicate, human, crashing thing that you can't expect, the loss of someone, and I think the way he imagined it was very beautiful and made sense to me."
Netflixs The crown Season 6 will premiere on November 16, 2023.
Source: deadline